National Addiction News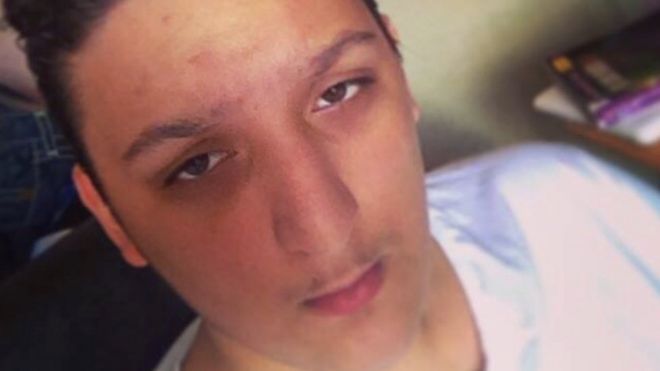 At least 204 deaths have been linked to the misuse of anxiety drug Xanax in the UK since 2015, figures seen by the BBC's Victoria Derbyshire programme reveal.
Of these, there were 126 fatalities in Scotland between 2015 and 2017.
Counterfeit Xanax bars with a street value of more than £1m have been seized at UK ports and airports since 2016.
Border Force said its officers were "at the forefront of the fight to keep illegal drugs out of the country".
"We are taking a smarter approach to restricting the supply of drugs and are adapting our approach to reflect changes in criminal activity," it added.
Pfizer, the company that developed Xanax as a prescription…
View original post 583 more words